Materia is an interdisciplinary concept store which promotes design-oriented experiences that revolve around crafts, publications and objects.
Location: Vía Clodia 169,
San Pedro Garza García,
México
We're looking to nourish everyday details. Curatorship is constantly evolving, we change as we select national and international brands with a common purpose; reflect our conviction for details, a fundamental inspiration for the soul.
Our offering reaches over objects built on fine design, art, photography and publications as well as apparel, accessories and products for the everyday life, such as home and personal care products.
Starting dialogues between different ideas, entities and disciplines with the sole purpose of creating something that will nurture our lives, minds and spirits. Brands: Grown Alchemist,
Nouvel, P Magazine, Steph Orozco, Candor Home,
Poketo, Maison Louis Marie, Apparatus Studio, Documento, Valerie Objects, Cinammon Projects, Frama, Morihata International, Wary Meyers, Noto Botanics,
Violeta Hernández, Mariana García, Chadwick Tyler, (+)
Materia ventures over new representations of life and beauty,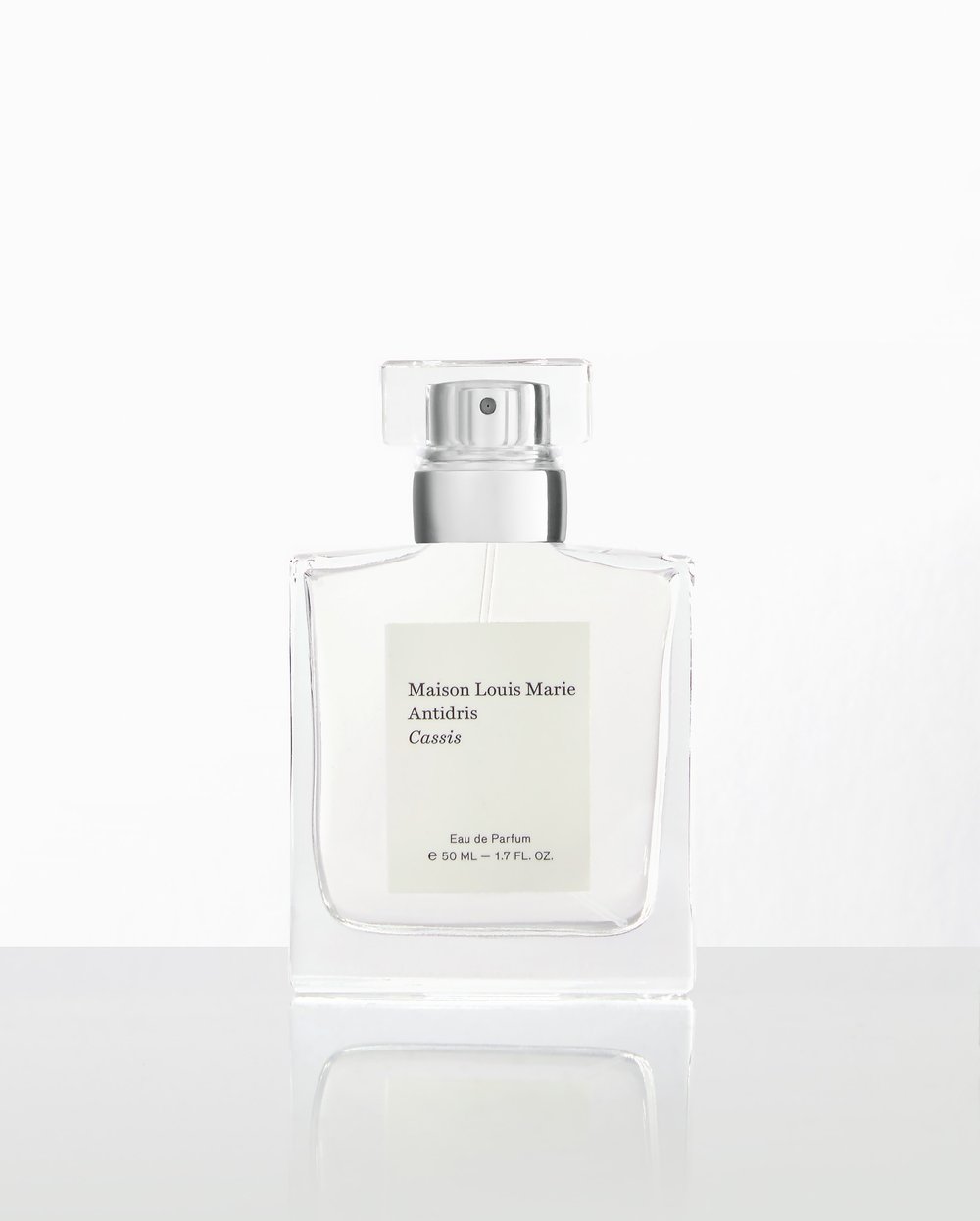 not only as an attribute, but as a way of creating experiences and developing human connections. A multiverse that produces and promotes talent, new ways of thinking and experiential practices.
A project by
Monumento.Co &
Ana Pérez Escoto.
info@materiastore.com